P.E Information
Outdoor P.E is on a Monday P.M (suitable outdoor clothing needed)
Indoor P.E is on a Thursday P.M (House colour t'shirt, shorts and trainers)
Please ensure full P.E kits are in school in a named bag.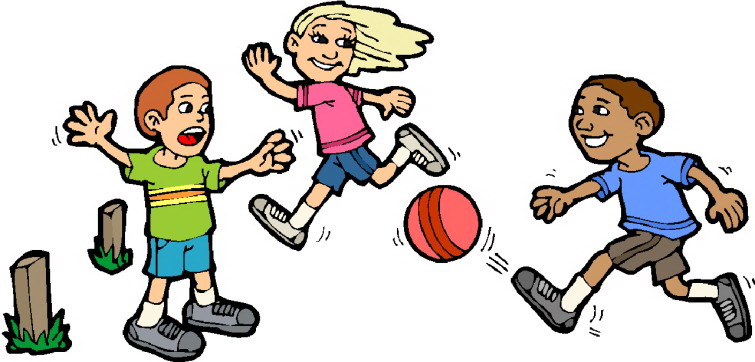 .
Break time
Children are welcome to bring a bottle of water to drink in class and a healthy snack for playtime. If you would like your child to have toast and milk please send the money daily in a named envelope. They will then be able to get their snack from the hall 20p for milk 25p for toast.
Any Additional Information
In order for children to create the rainforest scene in D&T,we are asking if all children could bring in a shoebox by the 6th July - no sooner due to storage issues.