P.E Information
Outdoor P.E is on a Thursday (suitable outdoor clothing needed)
Indoor P.E is on a Tuesday (House colour t'shirt, shorts and trainers)
Please ensure full P.E kits are in school in a named bag.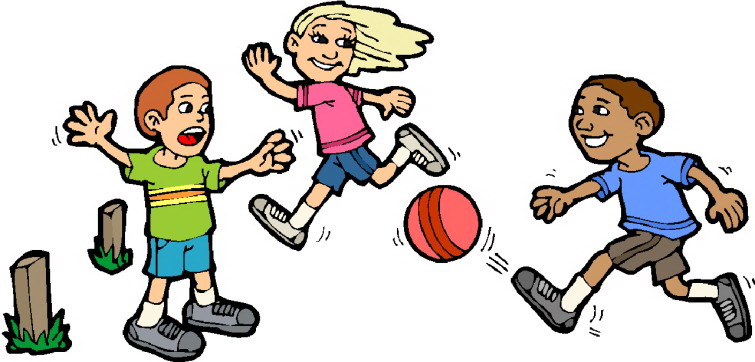 .
Break time
Children are welcome to bring a bottle of water to drink in class and a healthy snack for playtime. If you would like your child to have toast and milk please send the money daily in a named envelope. They will then be able to get their snack from the hall 20p for milk 25p for toast.
Any Additional Information
French day at Kingsmead - Thursday 15th January.